Staff
Owner
Benefactor
Linked
Server Booster
Members
Dungeons, Dragons & Space Shuttles
Vault Hunters
Direwolf20
News
Africa
L3
Reveal Chats
Adventurer++
Cobblemon
Prominence
Broadcaster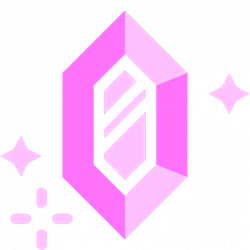 Server Booster
Anti_Hydrogen
5d, 5h, 39m, 6s
BigChadGuys Plus (US3)
56
Keeping a list of games we play during games nights for anybody who wants to pre-download them.
Prop and Seek (Free)
Prop and seek is a hide and seek game which up to 32 players take turns to hide or seek. You can be a prop to hide or be a hunter to find all hidden props. store.steampowered.com
Crab Game (Free)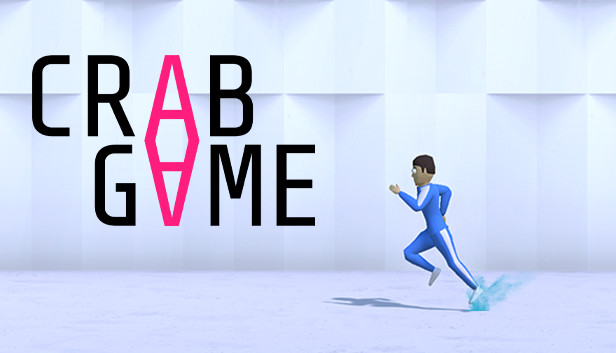 Crab Game is a First-Person Multiplayer game where you play through several different minigames based on children's games, until only one player stands victorious. store.steampowered.com
Bro Falls (Free)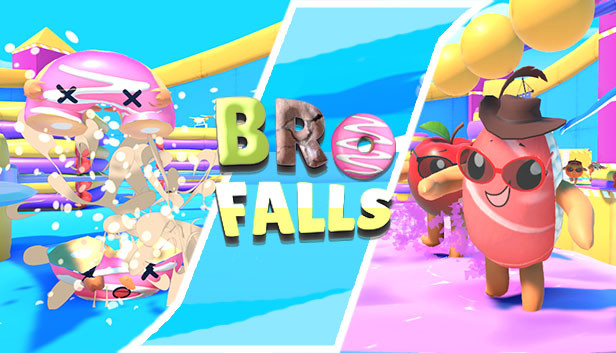 Bro Falls is an asymmetric massively multiplayer party game with chaotic elements, trap activations and big Falls. Up-to 60 online players in a showdown party and only one who can get the victory. Play as Brokkoli to activate the traps or avoid them as a juicy food and win the rounds. store.steampowered.com
Among Us (Free on mobile, Paid On Steam)
An online and local party game of teamwork and betrayal for 4-15 players...in space! store.steampowered.com
Redmatch 2 (Free)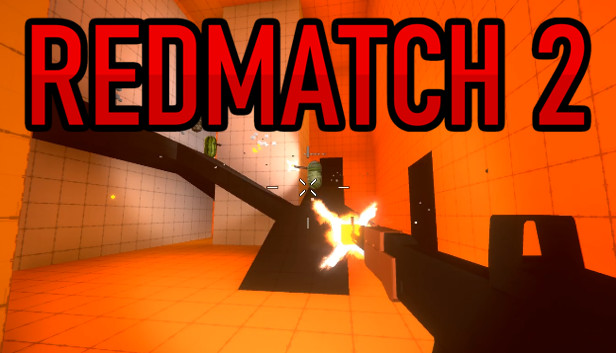 A free fast-paced online multiplayer FPS where you upgrade your stats with kills! store.steampowered.com
Get Stuffed! (Free)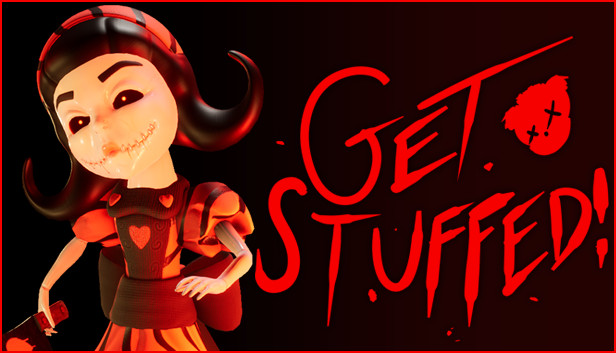 Get Stuffed! is an Asymmetrical Multiplayer Social Horror game. Up to 16 players try to kill, deceive or escape as one of three role categories (Killer, Antagonist, or Victim). Each role has a unique way of winning. store.steampowered.com
Golf It (Paid)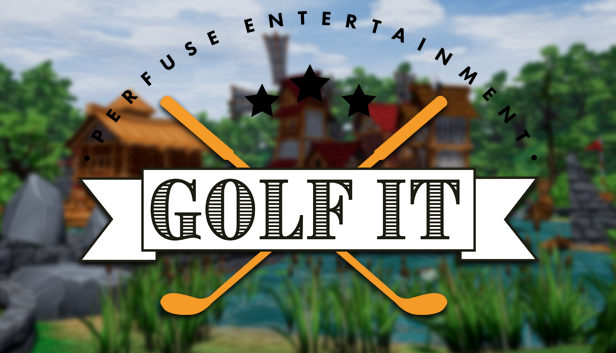 Golf It! is a multiplayer Minigolf game with focus on a dynamic, fun and creative multiplayer experience. One of the most exciting features is a Multiplayer Editor, where you can build and play custom maps together with your friends. store.steampowered.com
Golf With Your Friends (Paid)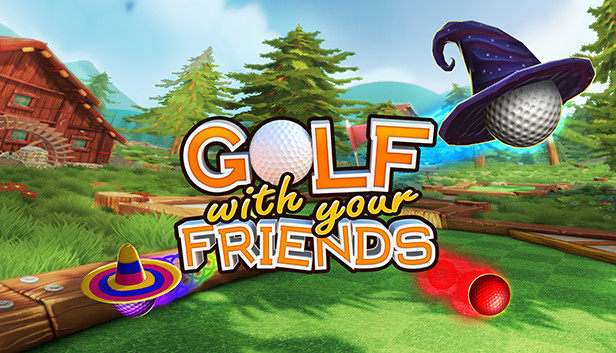 Why have friends if not to play Golf... With Your Friends! Nothing is out of bounds as you take on courses filled with fast paced, exciting, simultaneous mini golf for up to 12 players! store.steampowered.com
Last edited: